Welcome to Todd Creek Farms
Todd Creek Farms is a unique set of properties located close to Denver, Boulder and DIA. A small oasis of country style living with ready access to all major conveniences and cultural attractions.
Our properties range in size from 1.5 acres to 2+ acres with 75 acres of open space for running your dogs, riding your horses or 3.5 miles of trails to run.
Ready access to great golf courses, world class skiing, hiking, backpacking, and a variety of other recreational activities.
Todd Creek Farms is a great place to raise a family or enjoy your retirement.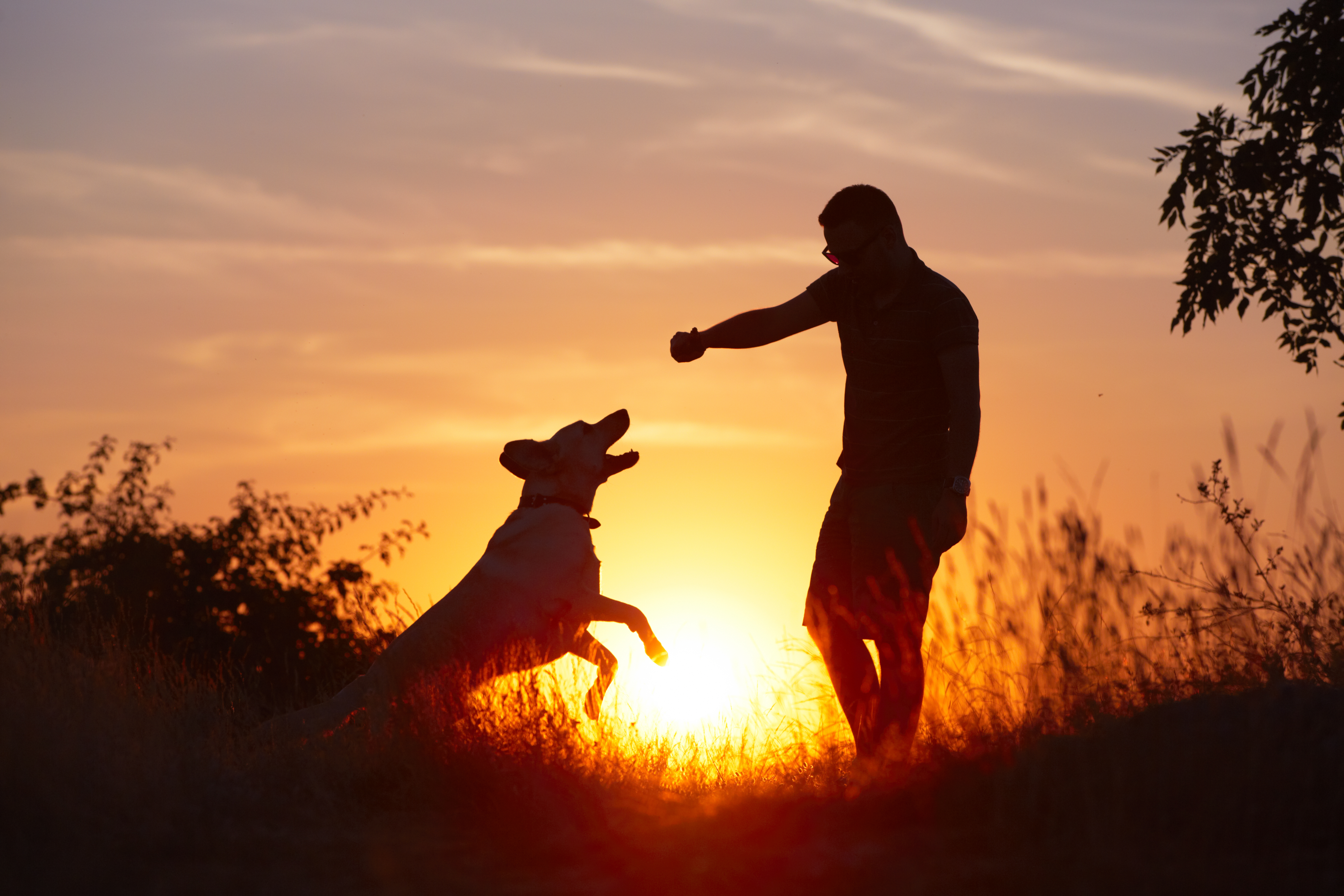 TownSq
Download the TownSq app or visit TownSq to easily:
Log and track service requests
Submit architecture requests
Engage with your neighbors and make your voice count
Contact the board or your management team
Get up-to-date community news and events